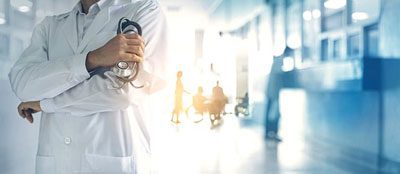 In the world of health and science, JLA Speaker Bureau connects audiences and some of the most brilliant minds dedicated to both personal health and broader public health concerns.
These fantastic experts are devoted to unravelling the complexities of health and global well-being.
Let's introduce you to some of these remarkable speakers: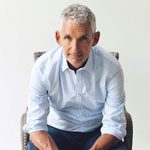 Professor Tim Spector OBE
Renowned for his work in genetics and epidemiology, Prof. Tim Spector OBE is the visionary behind the groundbreaking ZOE app, revolutionizing how individuals engage with their health. This innovative platform empowers users to make informed decisions based on personalized insights. His talks inspire a proactive approach to well-being through the power of data-driven choices.
View Professor Tim Spector's full speaker profile here.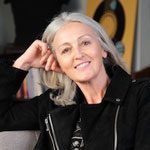 Dr Julia Jones
Dr Julia Jones, aka 'Dr. Rock', uses her 30+ years of expertise in psychology, neuroscience, and biohacking. Her pioneering work in music and sound transforms performance under pressure. Julia's dynamic presentations offer practical, science-based insights for corporate wellness and peak performance.
View Dr Julia Jones' full speaker profile here.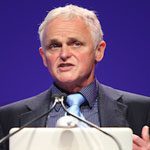 Professor Steve Peters
Prof. Steve Peters, a leading figure in sports psychology, unveils the secrets to peak performance through his revolutionary "Chimp Model." His talks resonate not just with athletes, but with anyone striving for excellence in their field.
View Professor Steve Peters' full speaker profile here.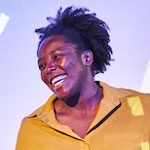 Kimberley Wilson
By combining psychology and nutrition, Kimberley Wilson sheds light on the profound connection between mental health and our dietary choices. Her talks emphasize the significance of nurturing both body and mind.
View Kimberley Wilson's full speaker profile here.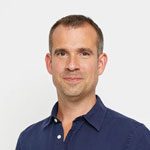 Dr Chris Van Tulleken
Dr. Chris Van Tulleken demystifies medical complexities, bridging the gap between science and public health. His talks equip individuals with the knowledge to take charge of their health with informed choices.
For more information on Dr. Chris Van Tulleken please contact your JLA agent.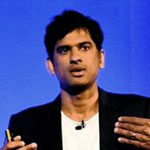 Dr Rangan Chatterjee
A household name in holistic health, Dr. Rangan Chatterjee offers practical steps for achieving optimal well-being, addressing the root causes of modern health issues.
For more information on Dr. Rangan Chatterjee please contact your JLA agent.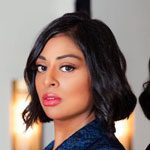 Dr Sweta Chakraborty
A global risk and resilience expert, Dr. Sweta Chakraborty provides invaluable insights into navigating the intricate web of global health, climate change, and security.
View Dr Sweta Chakraborty's full speaker profile here.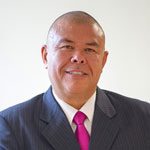 Prof Sir Jonathan Van-Tam MBE
At the forefront of public health, Prof. Sir Jonathan Van-Tam MBE offers unique insights into the strategies that shape public health policy, safeguarding the well-being of entire populations.
View Prof Sir Jonathan Van-Tam's full speaker profile here.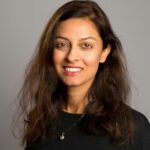 Professor Devi Sridhar
An authority in global health governance and policy, Prof. Devi Sridhar sheds light on the strategies and collaborations needed to address global health challenges.
View Professor Devi Sridhar's full speaker profile here.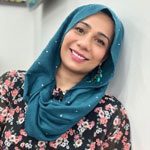 Dr Nighat Arif
A trailblazer in women's health, Dr. Nighat Arif empowers individuals with knowledge and understanding, addressing critical issues surrounding women's health.
View Dr Nighat Arif's full speaker profile here.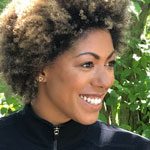 Dr Zoe Williams
A passionate advocate for physical and mental well-being, Dr. Zoe Williams provides practical advice for leading balanced, fulfilling lives.
For more information on Dr. Zoe Williams please contact your JLA agent.


JLA Speaker Bureau's roster of health and science experts offers a diverse tapestry of knowledge and insight. To explore the wealth of knowledge these experts bring or to get advice tailored to your specific event needs, don't hesitate to get in touch with us!