We've added 50 new names for you to discover in our online artist database this month. They include conference speakers, presenters, after dinner speakers and entertainers. Here are some highlights: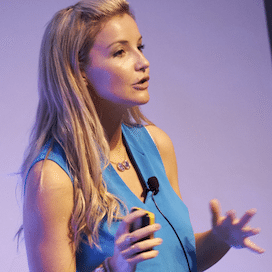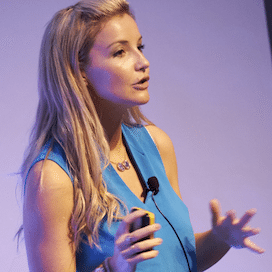 After completing a Namibian ultra marathon and kayaking 2000 km up the Amazon, the former face of Blue Peter and Countryfile could give many of our motivational conference speakers a run for their money, yet it's as a presenter that Helen appears for JLA.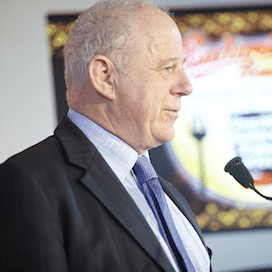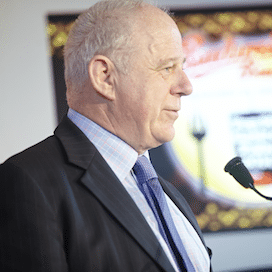 Editor of the Guardian's Food and Drink department, Matthew is also a judge on "The Great British Menu." His books include "Rhubarb and Black Pudding" and "Eating up Italy: Voyages on a Vespa".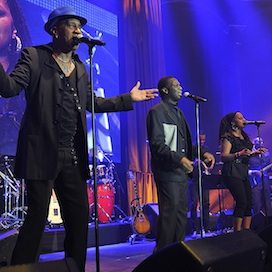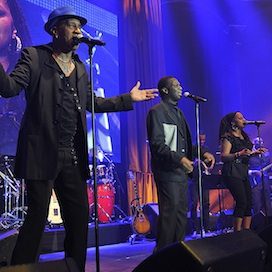 The session musician supergroup. Although never grabbing the headlines, these guys have worked alongside the absolute greats including Michael Jackson, Madonna and Chaka Khan. They have a flexible line-up that can be altered to match your specific needs.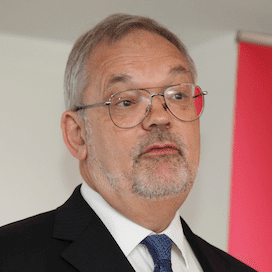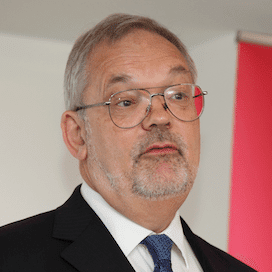 Deputy to Mark Carney, Charles is arguably the most senior British Economist. He has served in the Treasury and as Head of Economics at LSE.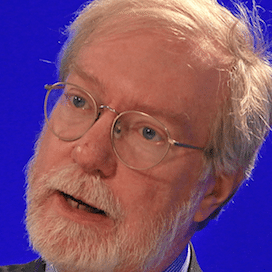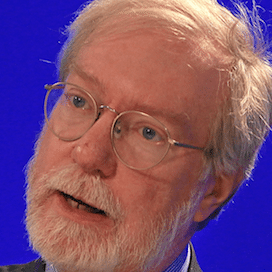 Another addition to the economy section of our conference speakers list, this time with a particular focus on Africa. Paul is Professor of Economics and Public Policy at Oxford.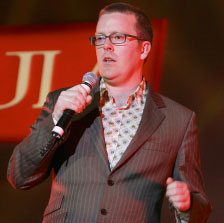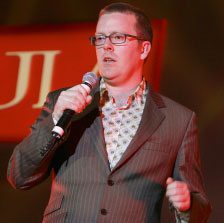 Star of Mock of the Week and Tramadol Nights. After some time out from corporates, the well known and well loved confrontational comic and Proclaimers lookalike is back.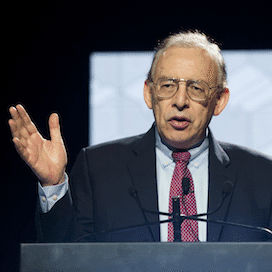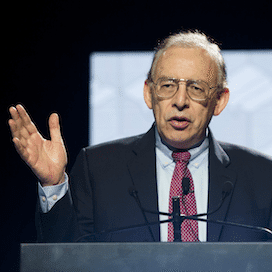 One of the biggest names amongst economic conference speakers. Augusto is the World Bank's director of Global Indicators and Analysis. Previous posts include the Chief economist at the World Economic Forum and Chief Executive at Lehman Brothers.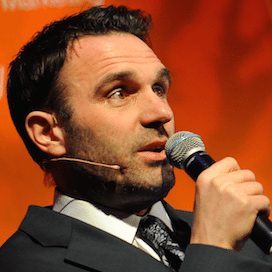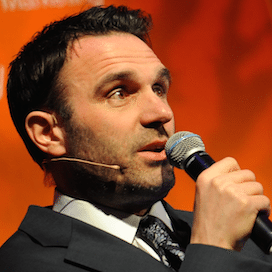 Shaun's laid back northern voice has won over leagues of listeners to his Breakfast show on BBC 6 Music. The former XFM DJ has also presented Flipside TV with Richard Bacon and compiled a book of obscure British facts.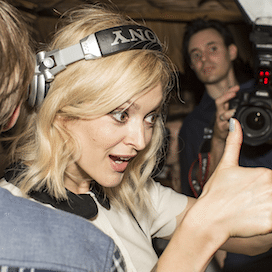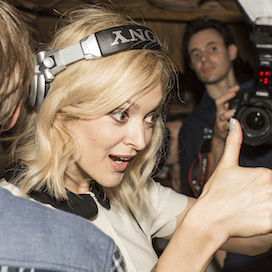 One of the most recognisable faces on terrestrial television, Fearne has appeared on a myriad of prime time television shows. She is also hosts a regular slot on BBC Radio 1.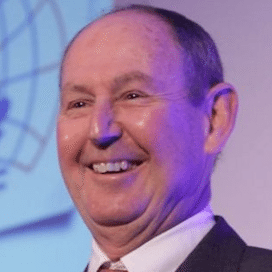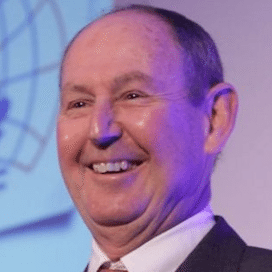 Roger straddles the worlds of economic theory and management strategy – the result, unlike many other economic conference speakers is that he not only foresees troubles ahead, he tells you what to do about them. His book "Making Sense of the Economy" attempts to unravel theory and processes for company managers without an economic background.