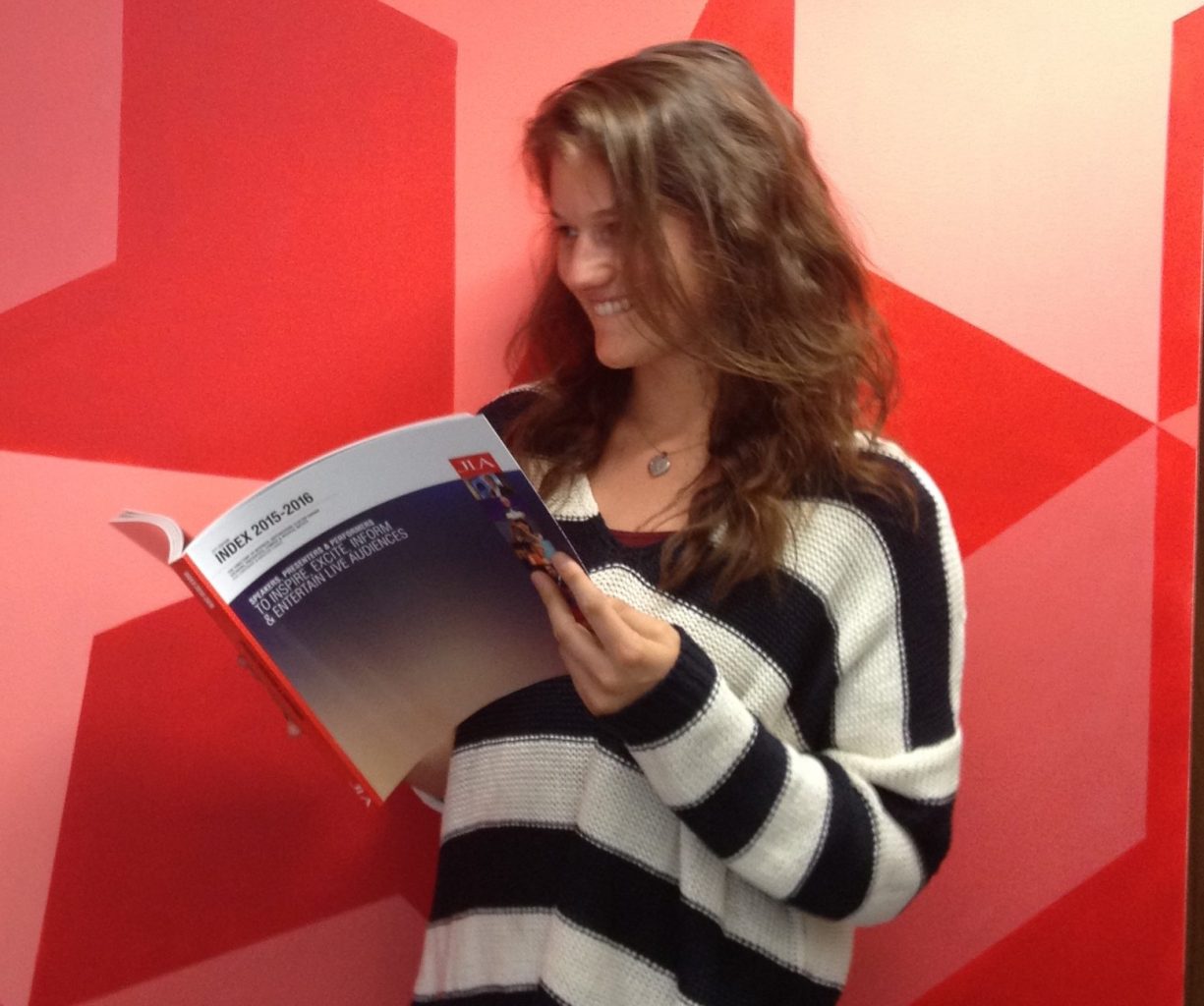 It may seem that the internet holds all if not most of our answers but what we at JLA have learned is inspiration can be found in the pages of our index. The JLA index is our annual publication crammed full of information, 635 guest speakers, further suggestions, event photos and features to keep you up-to-date and inspired. Jeremy Lee dedicates at least half a year to researching, updating and editing entries for the guest speakers found in this publication. It means that we have spoken to every guest speakers speaker's speaker and their mum every year and can in turn keep you informed and ahead of the game when it comes to having guest speakers at your event.
The beauty of the index is that it doesn't require a pesky keyword. Inspiration can be found without really knowing where to start as we have already made the connections, found the themes and listed feedback in the form of quotes for you. Jeremy has thought of everything; the index (of the index…) lists guest speakers beyond the publication, the categories are relevant to the upcoming year (anyone say disruption?) and there is even a calendar of notable dates at the back. My favourite, this last page, is a unique collection of events ranging from the Election to Chinese New Year – this alone is worth ripping out and keeping in your diary. Thank you Jeremy!
Although it may not seem handbag friendly, this weighty book is worth its weight in gold. We often find that even though you know you're after some guest speakers you just don't know where to start. Flicking through the glossy pages you can instantly get a feel for the variety of people we work with thanks to an image of them in action and a helpful subtitle to accompany the artist's description. This means that at just a glance, you can get a feel of a guest speakers approach without having to get bogged down in detail and the helpful thumbnail will jog your memory if their name eludes you. We have also streamlined the fee brackets with the website so you know which guest speakers we work with and how affordable they are!
Noticed some guest speakers appear more than once? Don't worry , this just means that there are some guest speakers who can turn their hand to more than one skill and we want to make sure that if you didn't see them in conference speakers, you'll notice them in awards hosts! We know how useful this book is but if you're not even looking for guest speakers, we've gone the extra mile by including some witty graphics. Look closer and you'll start to pick up our references to current affairs. Look out for Angela Merkel on the roller coaster next to the Greek or the commuters sat in their driverless cars. In fact, forget the guest speakers, this index is an all round good read and will make sure you're ready for your next meeting be it on global events or who is going to host your next conference.
Download the Index here or email [email protected] to request a printed copy.