My clients seem to ask me for guest speakers who can talk about it, the news seems to describe it as the big thing affecting business and politics these days, and it seems like all the hottest new speakers on the block have some kind of expertise in it.
But what is it?
I suppose if you were to take the word disruption for its basic meaning, then it means that something new arrives to upset the status quo for better or for worse. In business, you might see it described as "disruptive innovation" or "disruptive technology." Something that comes in and creates a new market, disrupting or replacing an existing market. Uber and AirBnb come to mind as modern day examples, but surely these kinds of innovations have always happened? Why is there such a buzz about disruption now?
The most obvious change is the way that digital technologies have increased access to information, improved connectivity and speeded up the communication process. More people have more access to more information more quickly. Rather than being an innovation in one industry or with one technology, this change has the potential to set off a chain reaction of change within all industries and all technologies.
Here are some of our favourite guest speakers talking about disruption in different areas: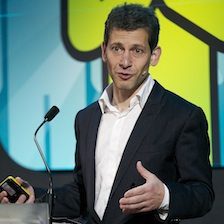 David can draw the disruption messages from the latest tech developments around the world. How are advances in A.I. and driverless car technology going to alter the labour market? What is the Internet of things? How will mobile technology affect our ability to monitor and personalise our own healthcare?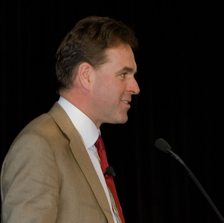 Networks vs. Hierarchies: Niall makes a connection between the massive amount of data the internet now provides us with, enabling ordinary people to organise themselves in powerful groups outside of the traditional military-industrial-media complex. Will this really affect the old order of things or will things stay pretty much as they are?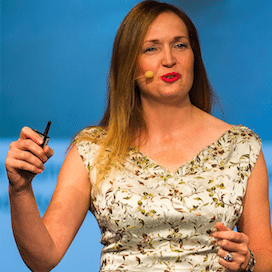 Kate is a retail expert who follows the changes in consumer behaviour across all areas. She links up how developments in online retailer behaviour, developments in mobile technology and changes in actual shop environments come together and which retailers are doing the best job of managing all of these aspects.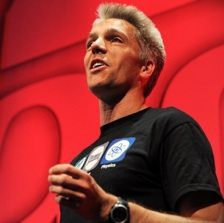 Dan was head of Google UK and now works with start ups looking to capitalise on disruptive technologies. He talks about how Google transformed the internet search market and how their technologies are changing the way we solve problems.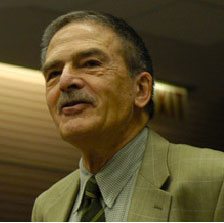 Professor Zonis highlights the hotspots of global political upheaval and helps us work out what might happen next. He might focus on both the negatives of Putin's aggression in Europe and instability in the Middle East, or the positives of technological innovations in energy and farming.