80 Great Portland Street
London W1W 7NW
T +44 (0)20 7907 2800
F +44 (0)20 7907 2801
www.jla.co.uk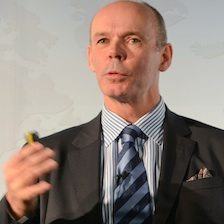 SPEECH TITLES
The DNA of a champion
Overcoming the fear of failure
Thinking correctly under pressure
Sir Clive Woodward OBE
HOW TO WIN THE WORLD CUP -
by Sir Clive Woodward
1. Get the whole game behind you.

2. Try to arrive as favourites.

3. Learn from experience.

4. Settle the team.

5. Keep to a tried and trusted way of playing.

6. Demonstrate leadership

7. Surround the players with world class support staff.

8. Deal with energy sappers and termites.

9. Understand your opposition.

© Copyright JLA: All Rights Reserved